Project Video
Overview
When you want to be organized, trays for your desk become essential to collect items that need your attention. That being said, the last thing you want to look at all day are ugly paper trays. This build is all about style with a combination of Sapele, Maple and brass accents.
This project started as an idea for a charging station, and took on a life of its own as I started designing, then modeling it out in Fusion 360.
Plans
If the video doesn't provide enough detail, or if you would like to use the same patterns I used, consider supporting the channel via the purchase of the plans.

The plans include
Assembly Overview
Parts Overview
Cut List
8 pages of Step-by-step instruction
Wood choice inspiration
Visit my Etsy store to purchase the plans.
Some sample pages are included below: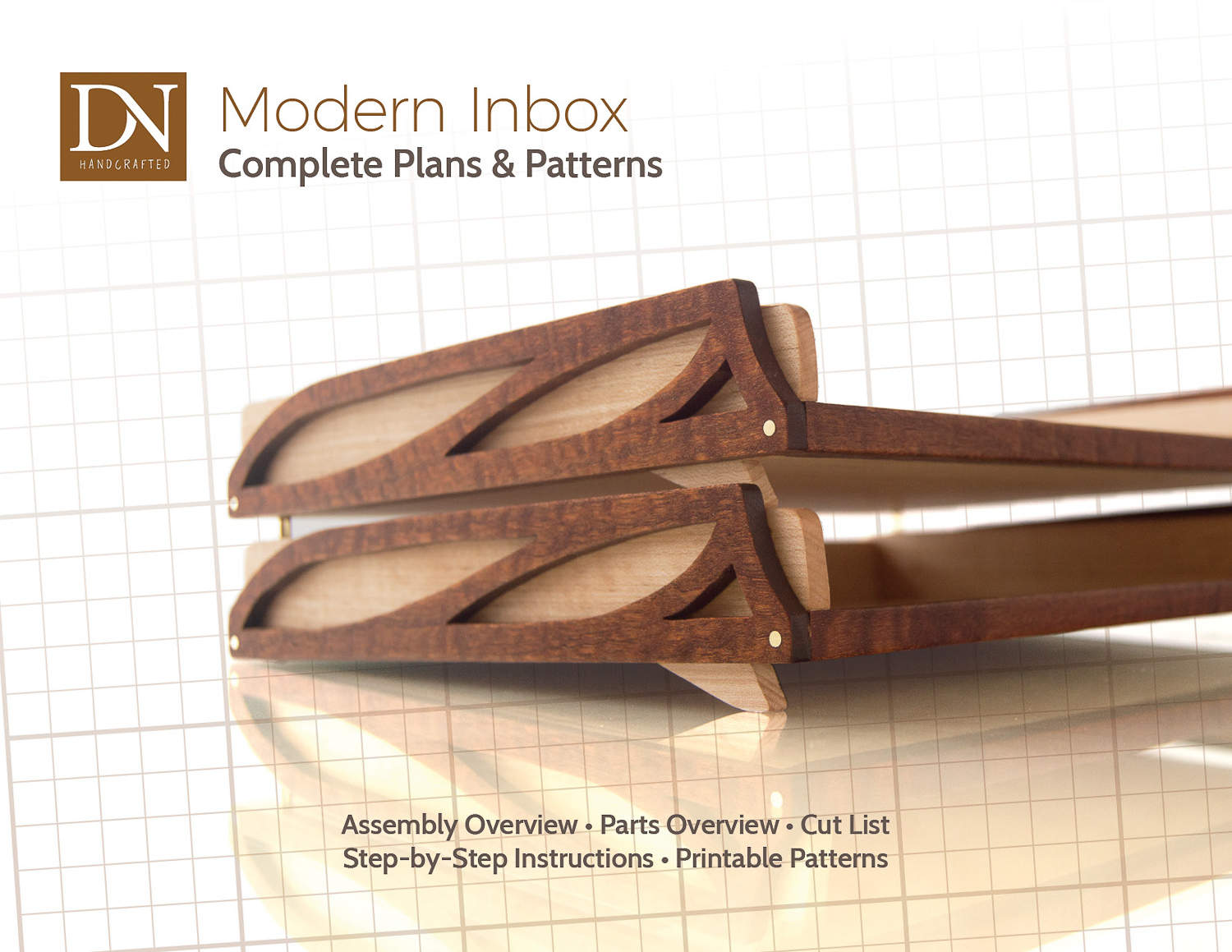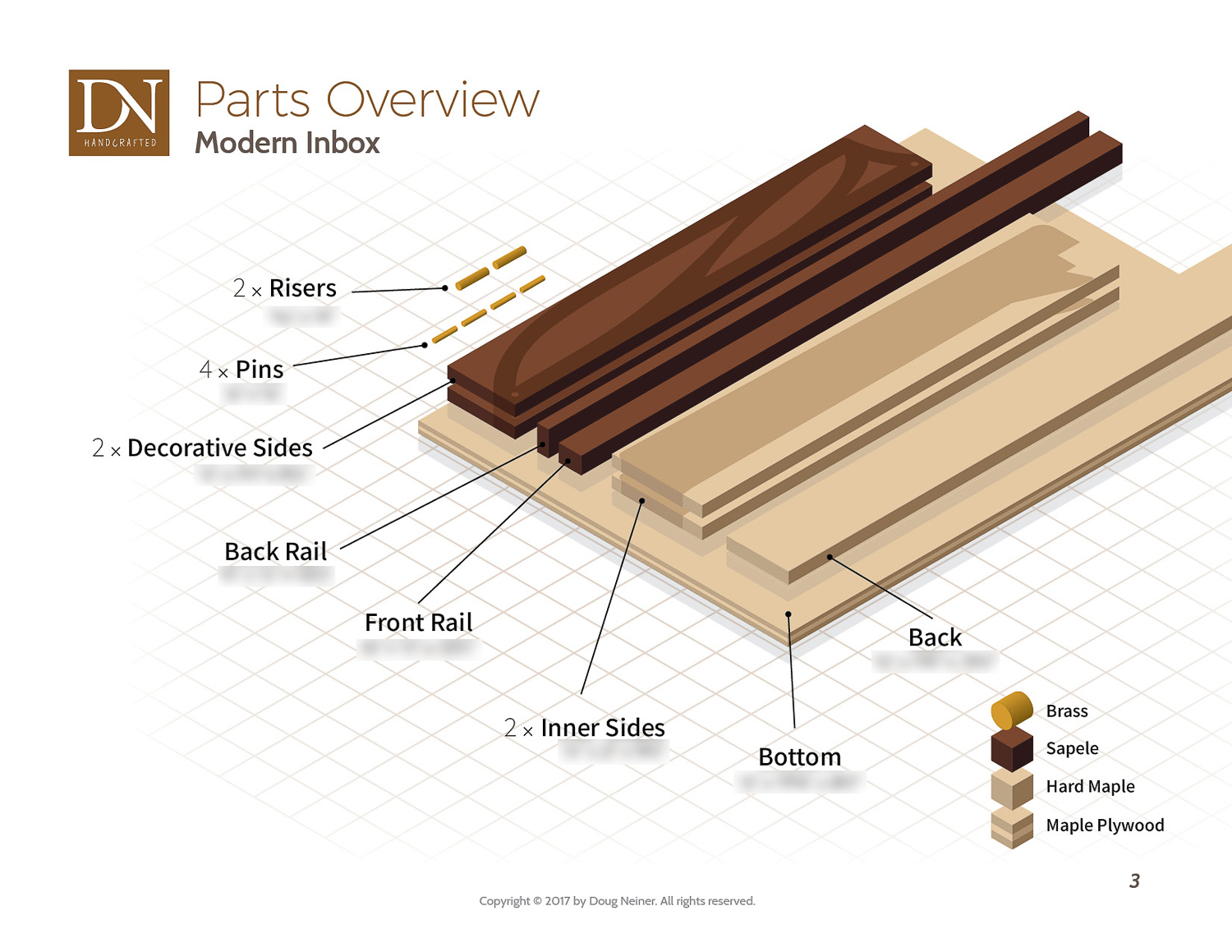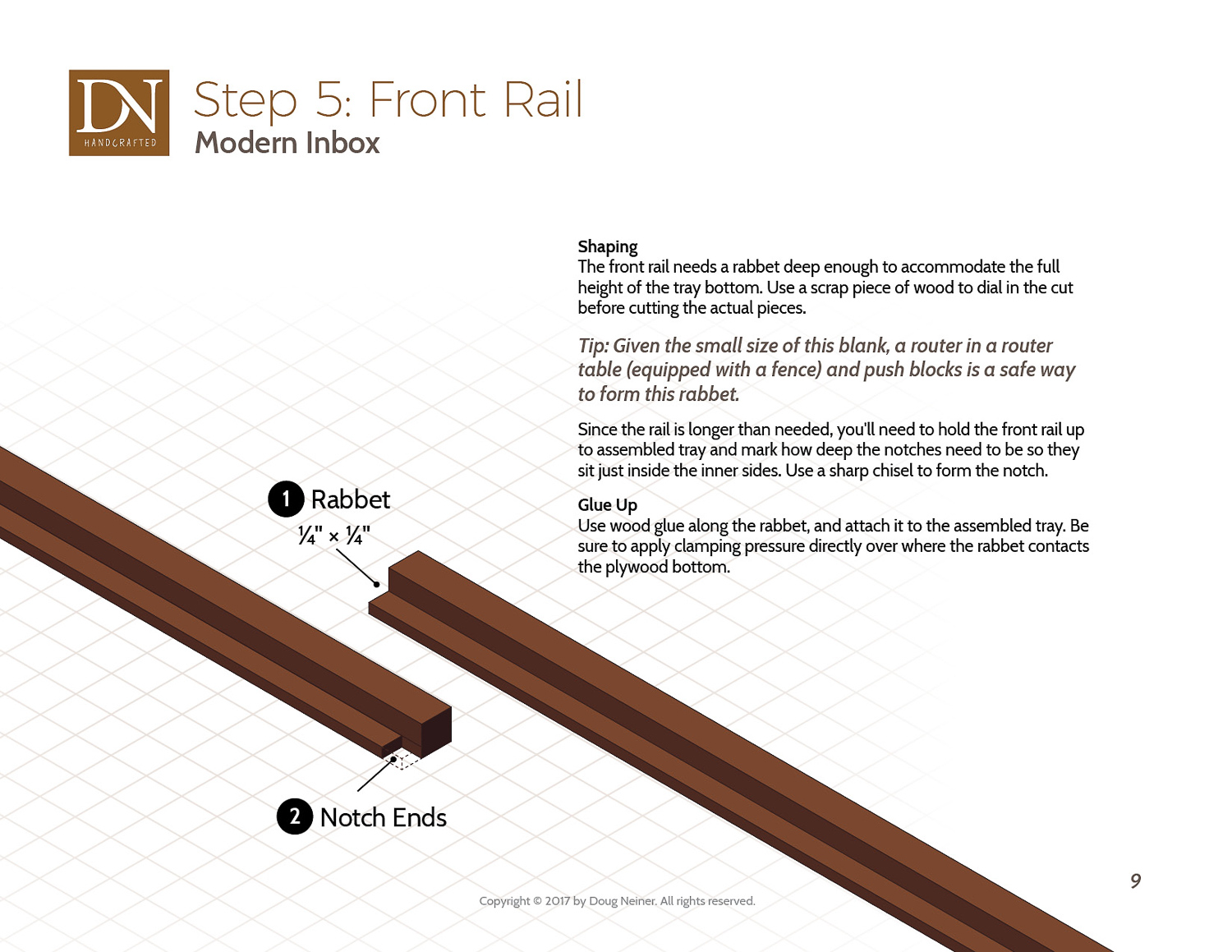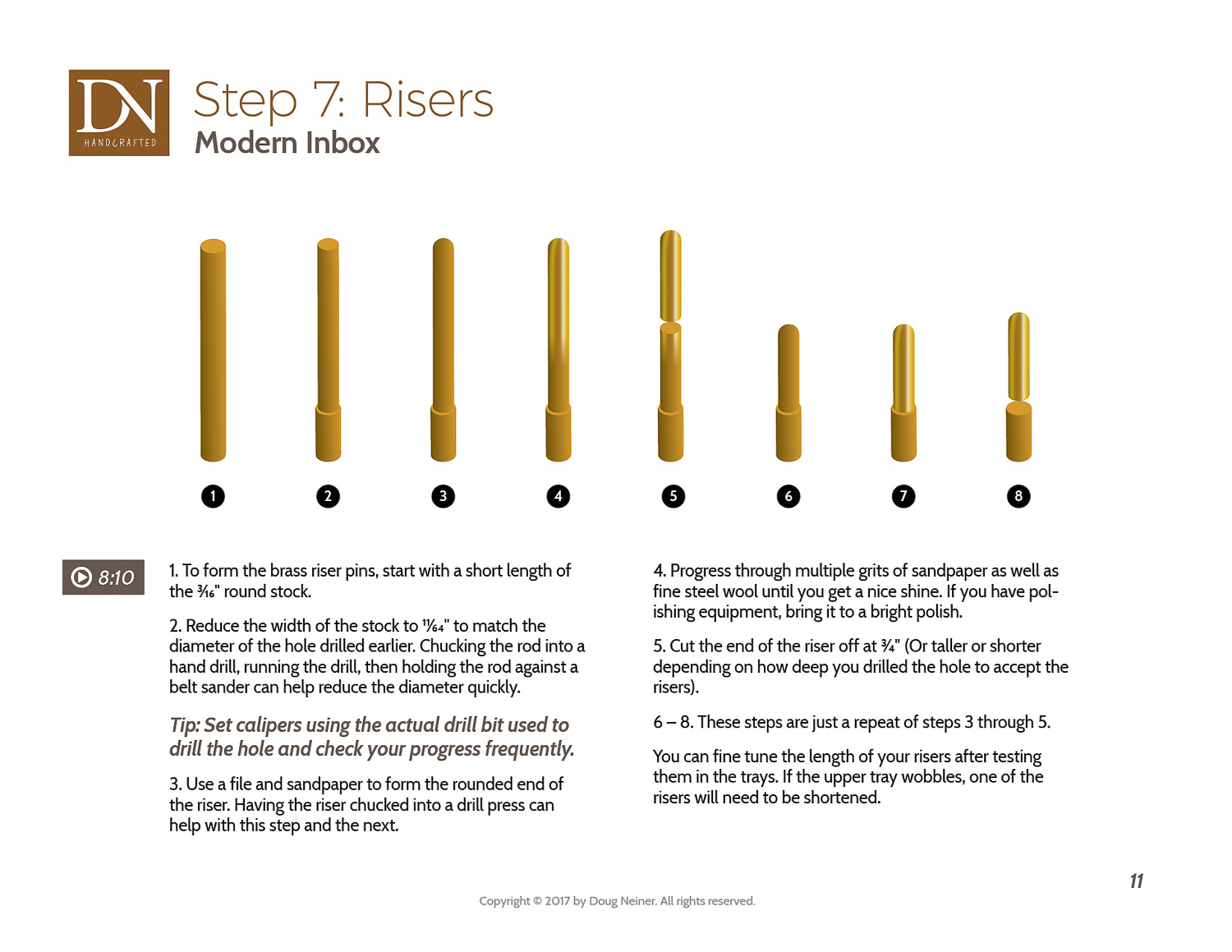 Gallery