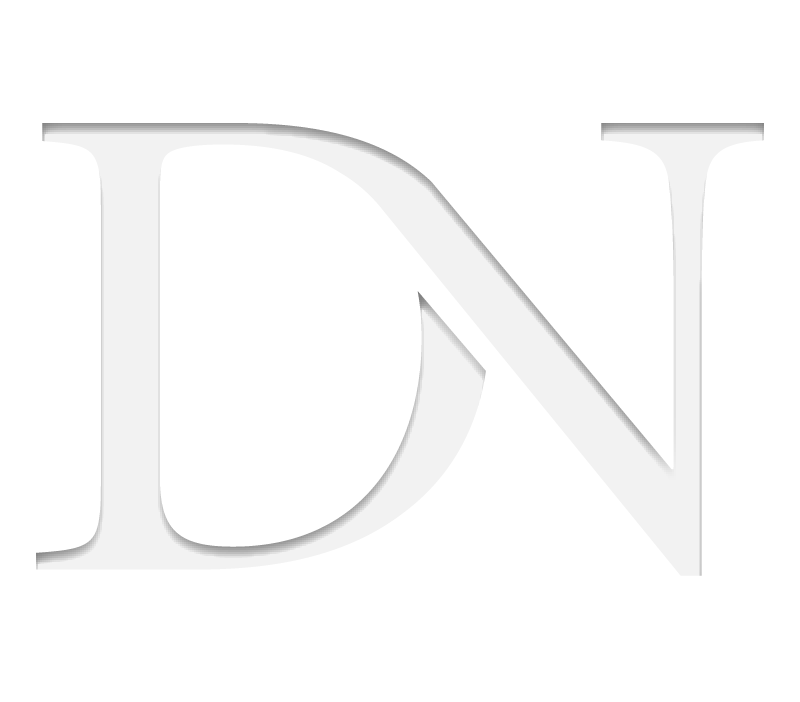 The Wall
This page contains a digital sticker wall that represents physical stickers that other makers have given to me! For each sticker here, I have a physical sticker to go along with it.
Now that I have this digital sticker wall, I need to locate the other maker's stickers I've picked up over the past few years and get them loaded onto the wall! If you gave me a sticker at WIA or Skiatook Adventure, just give me time to get it up onto the wall.
The Makers
The following makers are represented above on the wall:
A Glimpse Inside – YouTube
Crafts With Ellen – Website YouTube
Cryptic Works – Website
The Swap
I don't have stickers yet! I plan to order them soon, so if you send me stickers … please know I can't send one back until I receive mine. I don't have a P.O. box, so please zip me an email or ping me on Instagram for my address.
Credits
Background photo edited from a photo by Lukas Blazek on Unsplash
Fine Print
I am a strictly family friendly content provider. If the content you produce is decidedly not family friendly, or if your sticker contains swearing, immodesty, or innuendo, I will not put it on my sticker wall or publicize the receipt of the stickers. If in doubt, feel free to ping me on Instagram messenger and check. No hard feelings if it doesn't work out!