Project Video
Overview
Making small drawer pulls without a lathe is actually quite fun and easy! The main items you need are an electric drill, some dowels, a beautiful small piece of wood, and preferably some powered sanding equipment like a belt and spindle sander.
The Backstory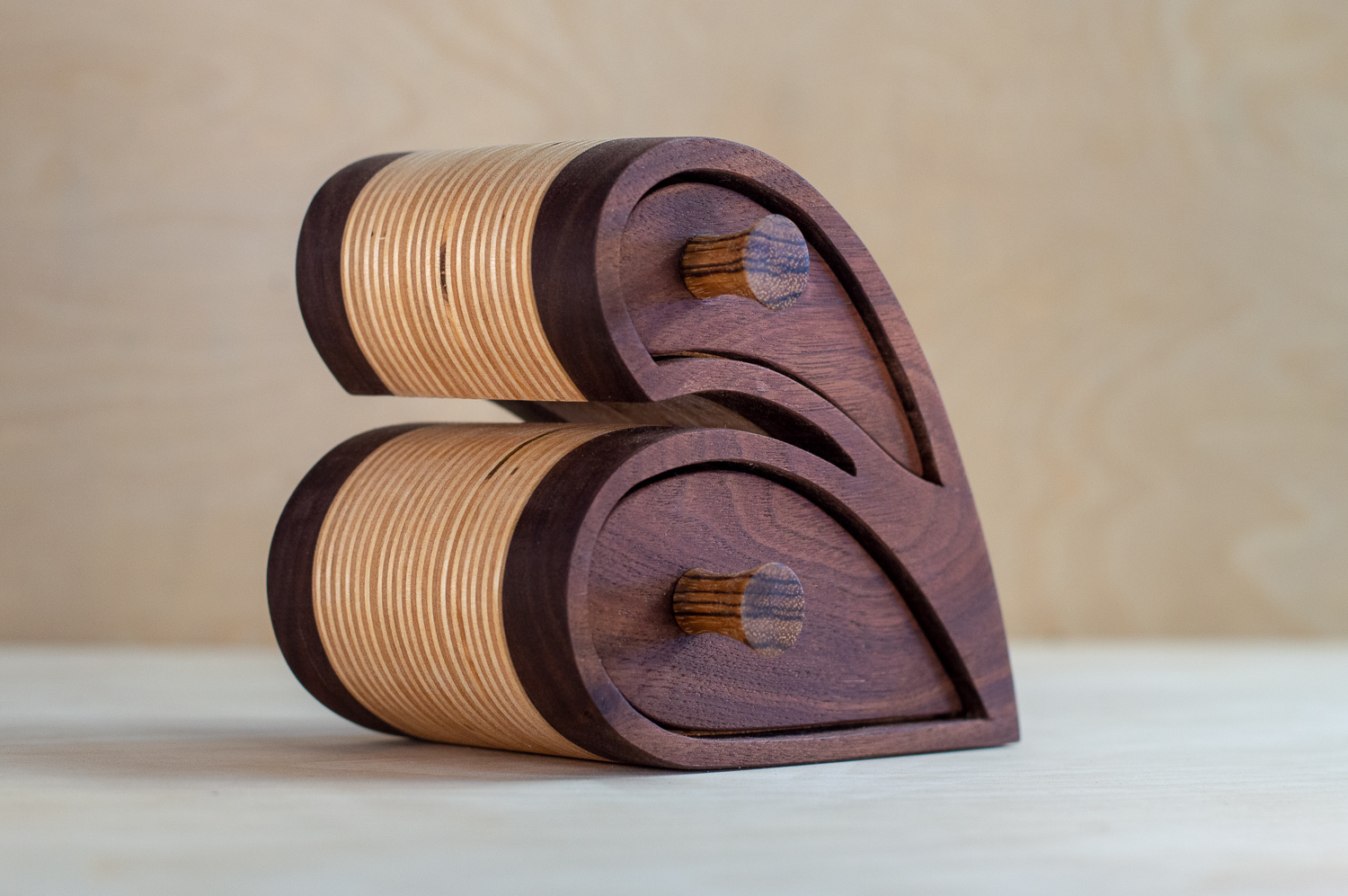 I recently needed to make some drawer pulls for a bandsaw box I was making for my wife. Since I didn't have a lathe at the time (Which is not the case any more!), I had to get a little creative with the tools I did have in the shop. The process I tried out worked well, and was really fun!
The bandsaw box I made is a design by David Picciuto included in his Bandsaw Box Book. If you buy the book, you can download printable templates for free. This isn't a sponsorship and I don't make money from you clicking through to his book, I just want to give credit where it is due!
Gallery